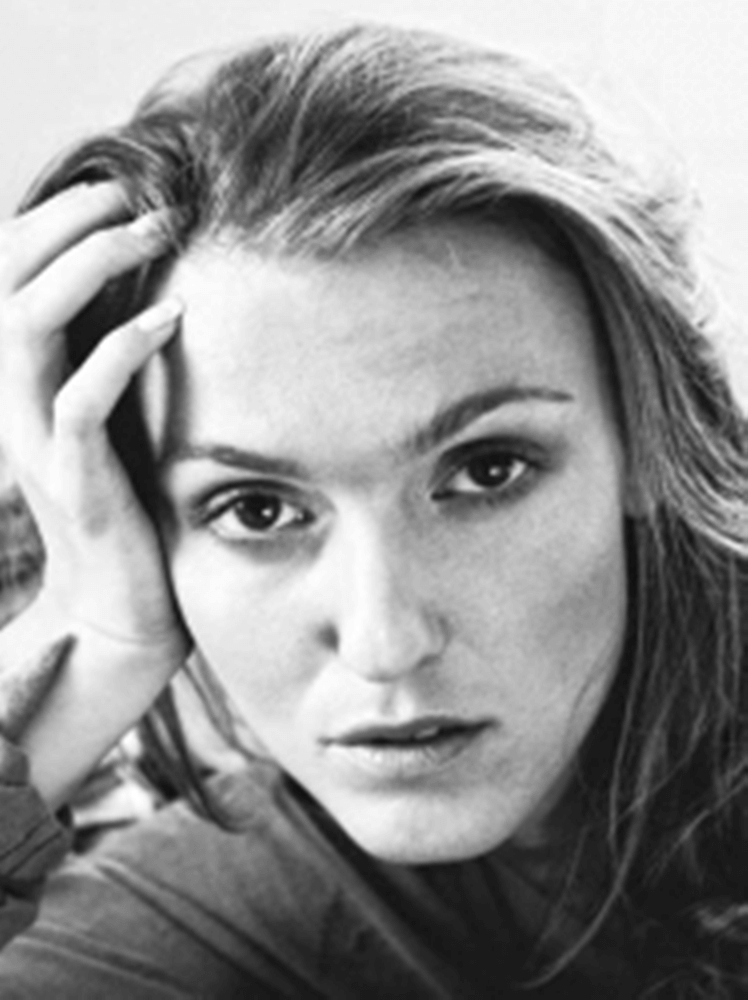 Urszula Malka is a Polish-born Russian actress. She was married to actor Danila Kozlovsky in 2008, however, the couple split in 2011. She acted in movies like Grigoriy R (2014), Under the electrical clouds (2015) and Front (2015).
Biography
Also known as: Urszula Malka
Birth Name: Urszula Magdalena Małka
Birth Place: Poland
Birth Date/Age: May 31, 1979
Occupation: Russian actress
Nationality: Russian
Father: –
Mother: –
Sibling:
Spouse: –
Children: –
Urszula Malka Website
URL: –
Facebook: –
Twitter: –
Instagram: https://www.instagram.com/urshulamalka
Google+: –
YouTube: –
Snap chat: –
Myspace: –
Email address: –
Urszula Malka Address
Luber Roklin Entertainment, 5815 Sunset Blvd.
Suite 206, Los Angeles, CA 90028 USA
Phone Number : (310) 289-1088
Autograph Photo Gallery of Urszula Malka
size of 8.5 x 4
inches. Please wait up to 3 months. If there is no reply, resend your letter or exchange with another address.
Hope you get autograph from Urszula Malka and send us
feedback
through this page or you want to try to send a letter to another
Actresses?
The address of an Actresses named Urszula Malka that we found from the internet is not necessarily valid. You should not believe completely with it.