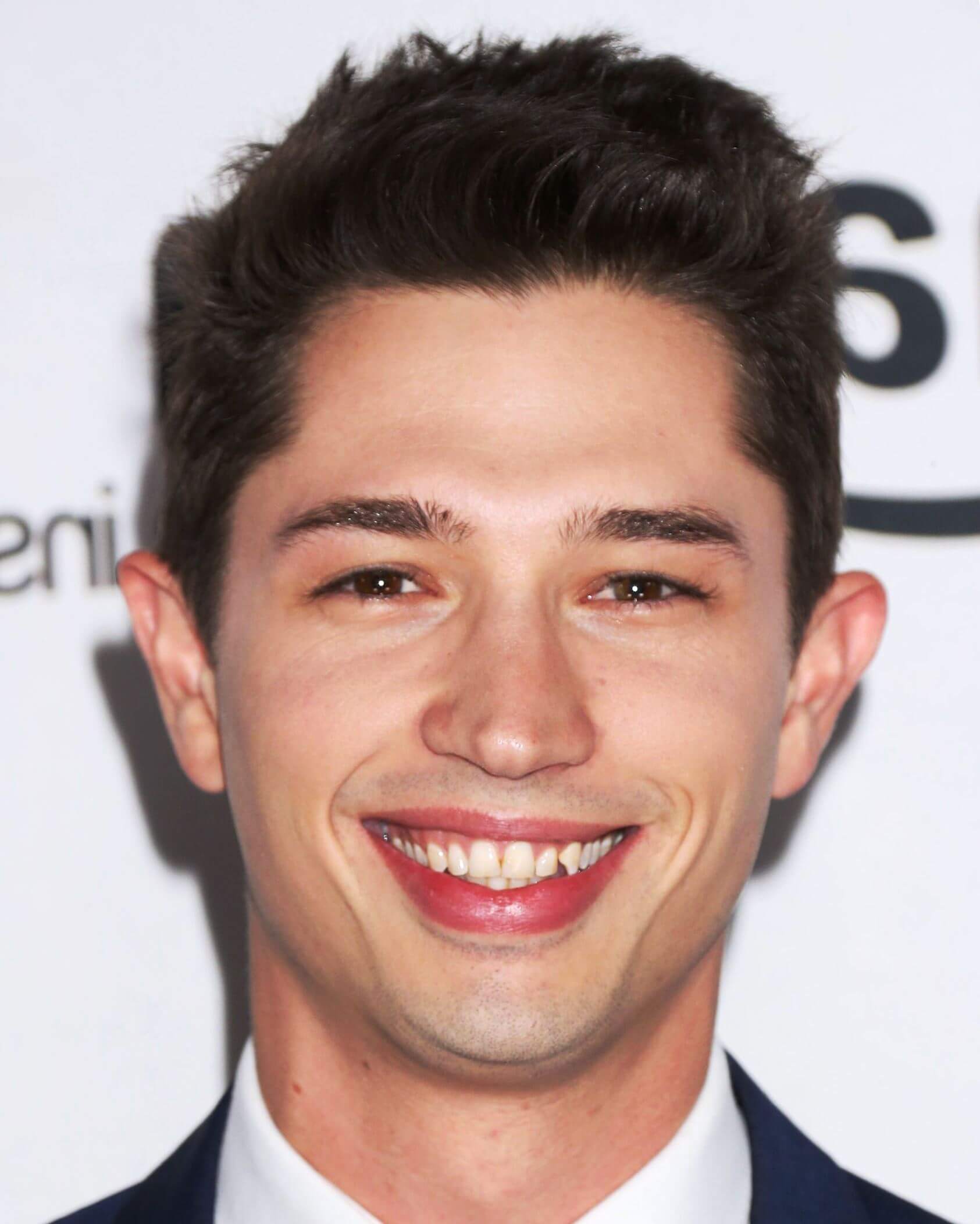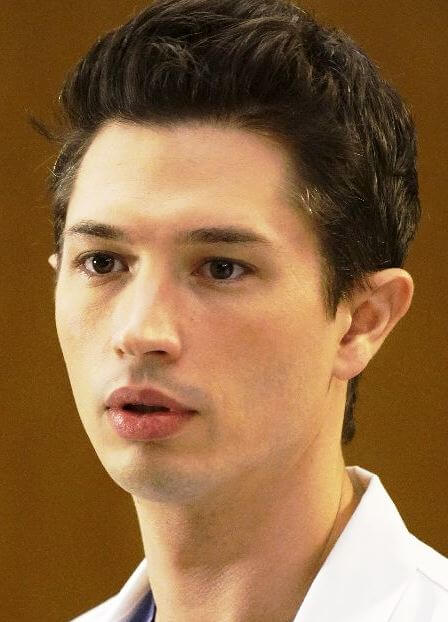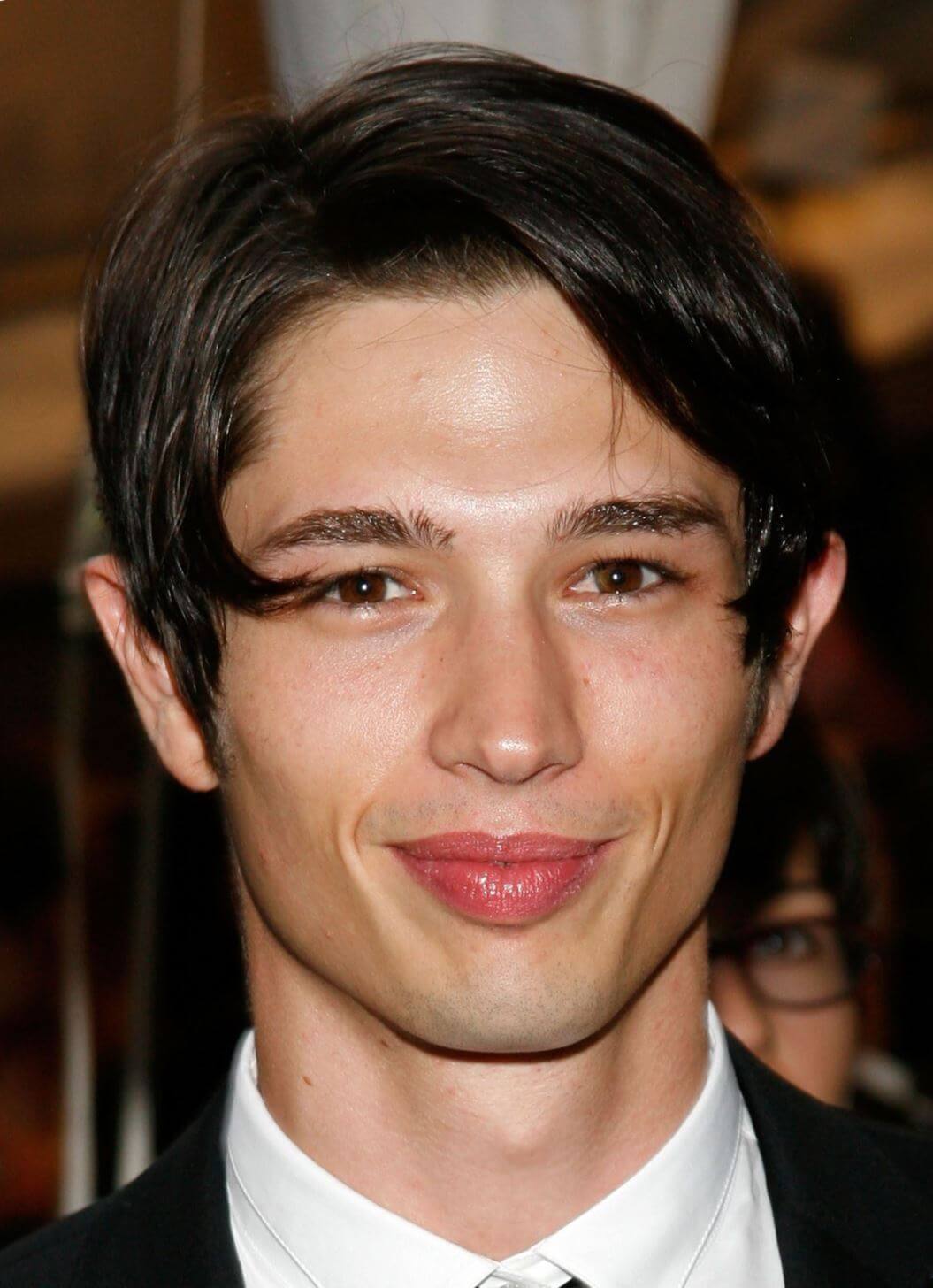 Joe Dinicol
Joe Dinicol Address
Fan mail Address:
Fountainhead Talent Inc. 672 Dupont Street
Suite 310 Toronto, ON M6G 1Z6 Canada
Phone Number: (416) 538.6888
Another Address:
Zero Gravity Management
11110 Ohio Avenue Suite 100
Los Angeles, CA 90025-3329 U.S
Phone Number: (310) 694.3800
Biography
Also known as: Joe Dinicol
Birth Name: Joe Dinicol
Birth Place: Stratford, Canada
Birth Date/Age: 1983 December 22
Occupation: Actor
Nationality: Canadian
Father: Keith Dinicol
Mother: Emma Dinicol
Sibling: –
Spouse / Wife: –
Children: –
Joe Dinicol Website
URL: –
Facebook: fb.com/-
Twitter: twitter.com/joedinicol
Instagram: instagram.com/joedinicolofficial
Google+: –
YouTube: youtube.com/channel/-
Snap chat: –
Myspace: –
Email address: –
Autograph Photo Gallery of Joe Dinicol
size of 8.5 x 4
inches. Please wait up to 3 months. If there is no reply, resend your letter or exchange with another address.
Hope you get autograph from Joe Dinicol and send us
feedback
through this page or you want to try to send a letter to another
Actors?
The address of an Actors named Joe Dinicol that we found from the internet is not necessarily valid. You should not believe completely with it.